Albums
Army of Mushrooms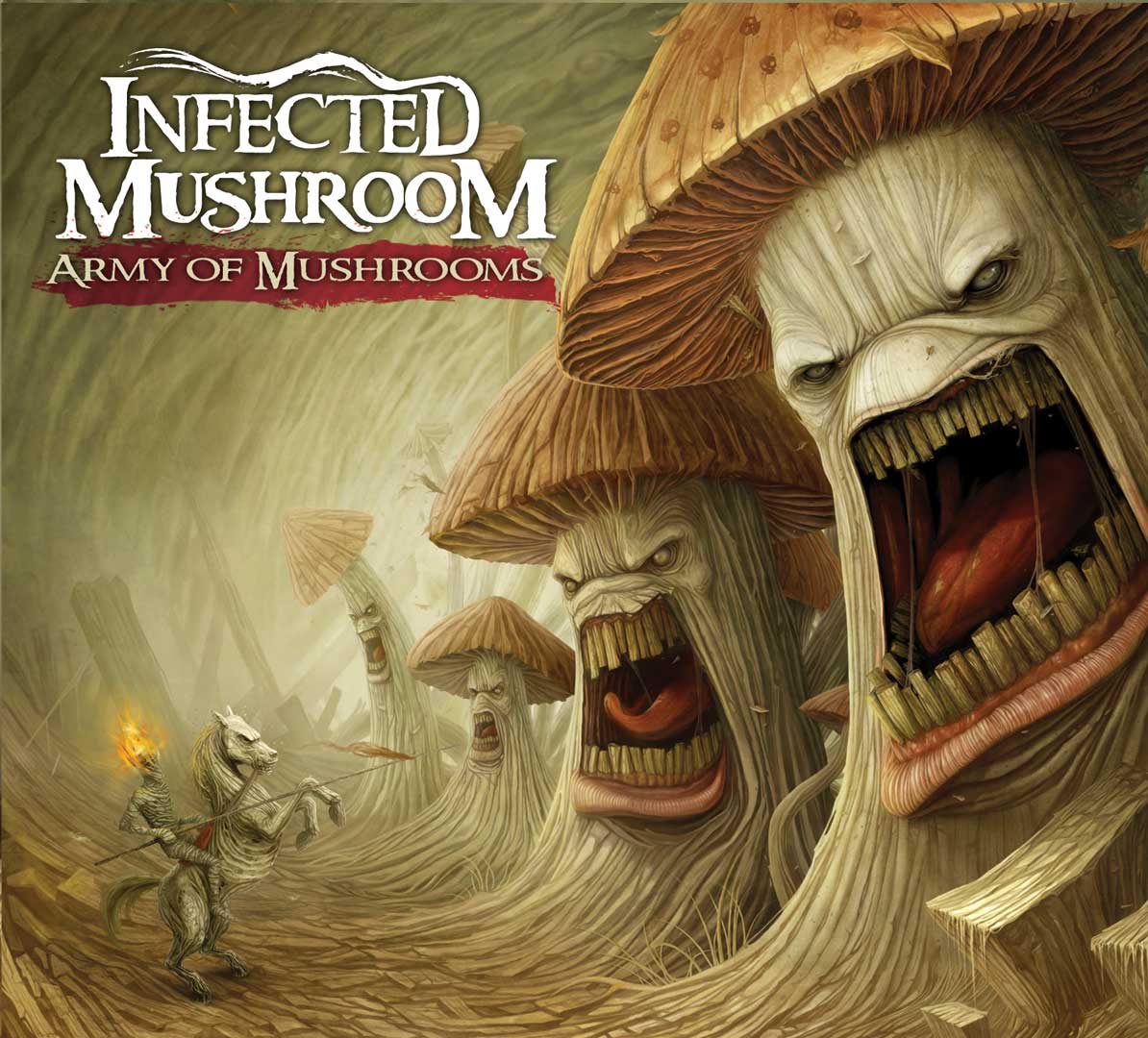 Legend of the Black Shawarma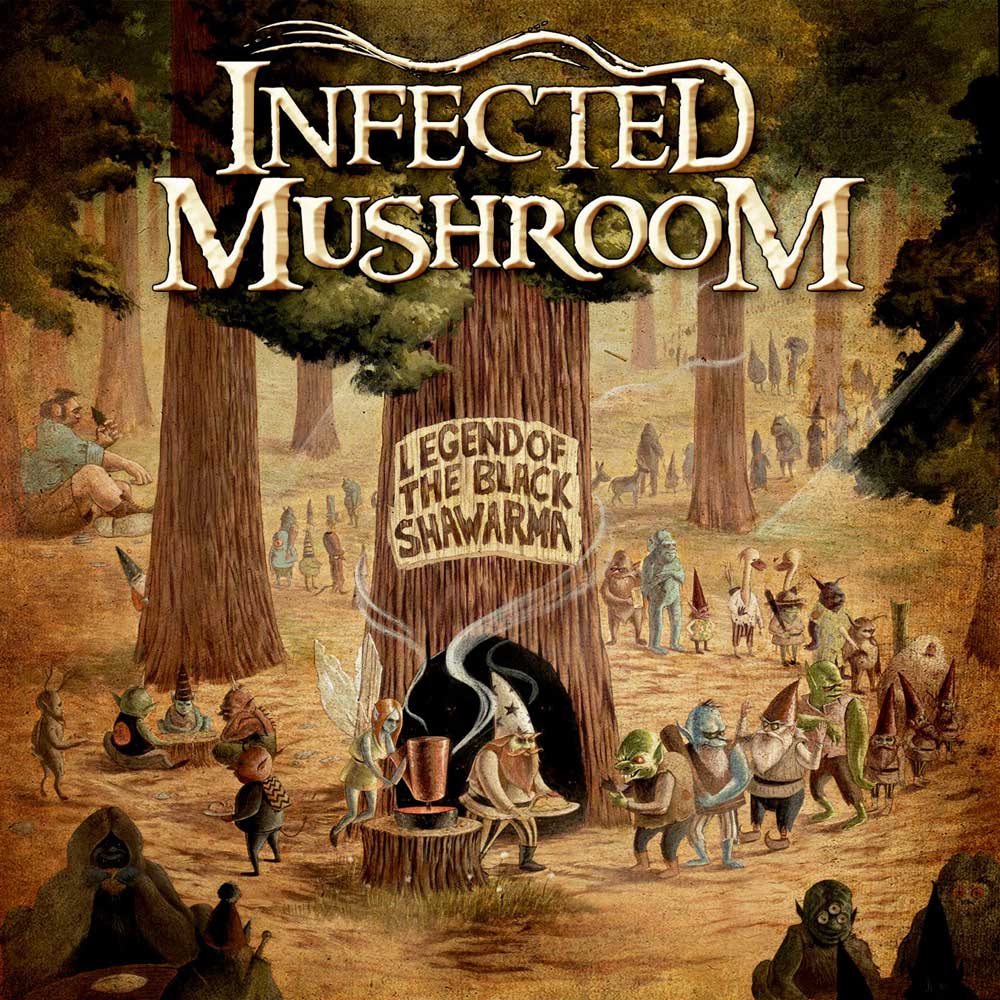 Vicious Delicious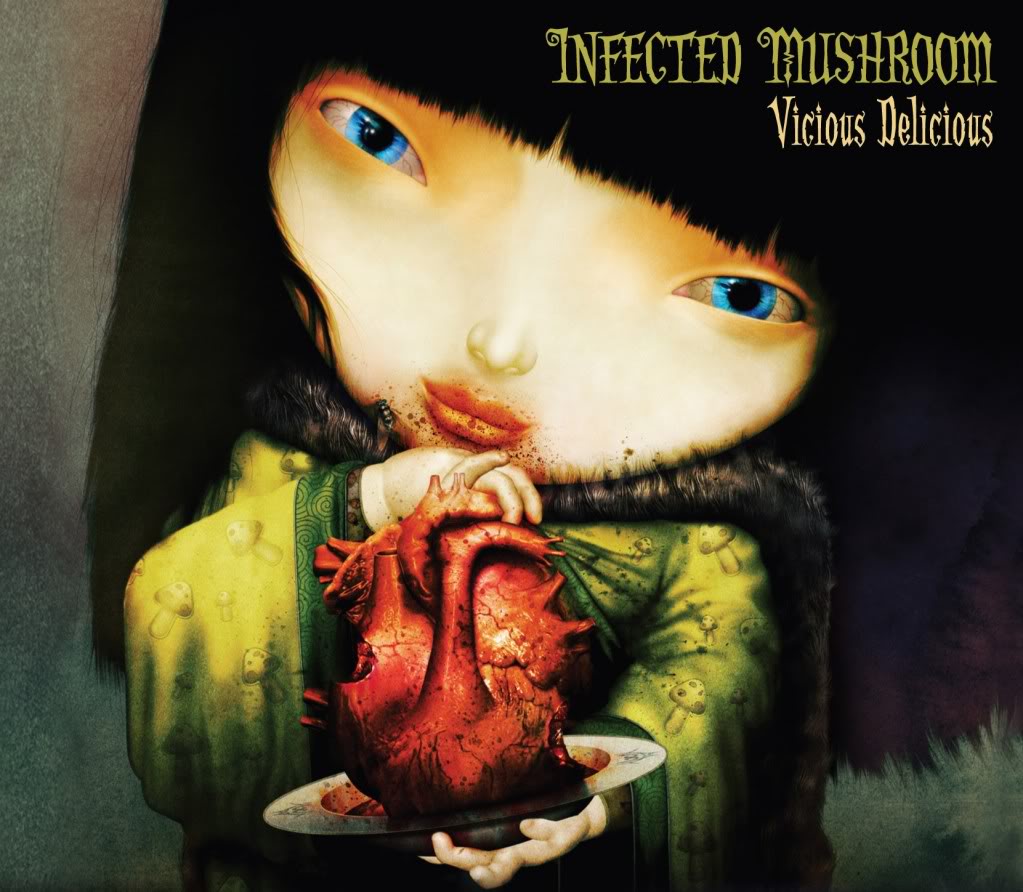 Vicious Delicious
 was released on March 26, 2007. The cover art was done by 
David Ho
. The album was originally scheduled to be released on 6/6/06, but the release date was postponed because promotion had not begun far enough in advance.
Vicious Delicious 
has a somewhat different sound than that of other Infected Mushroom albums. The track "Artillery" epitomizes this change in sound, being the only hip-hop track on the album. The rest of the album contains music that can be described as an electronic hybrid of trance, psychedelic, and rock.
I'm The SuperVisor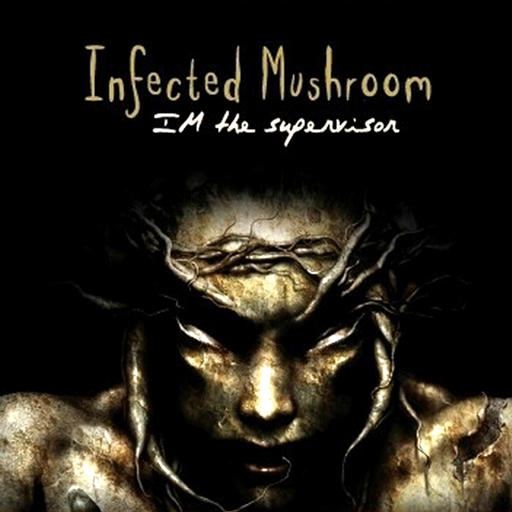 Converting Vegetarians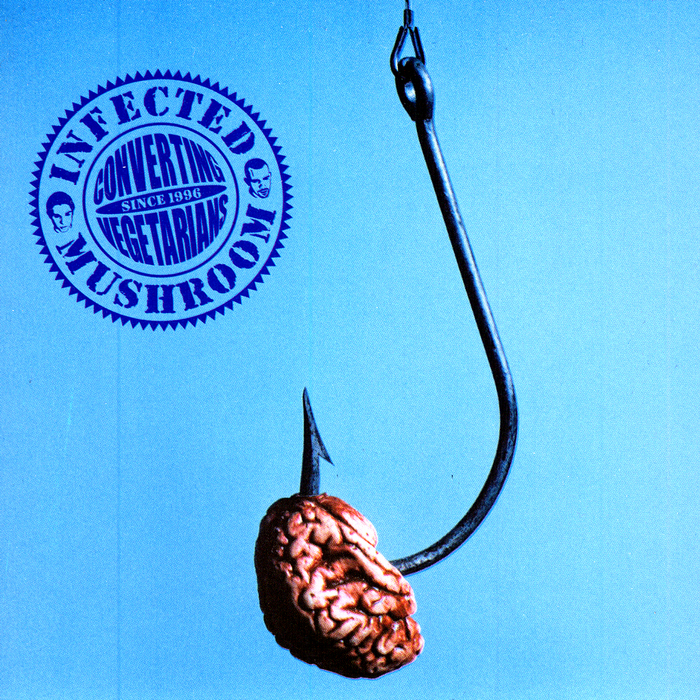 BP Empire
Classical Mushroom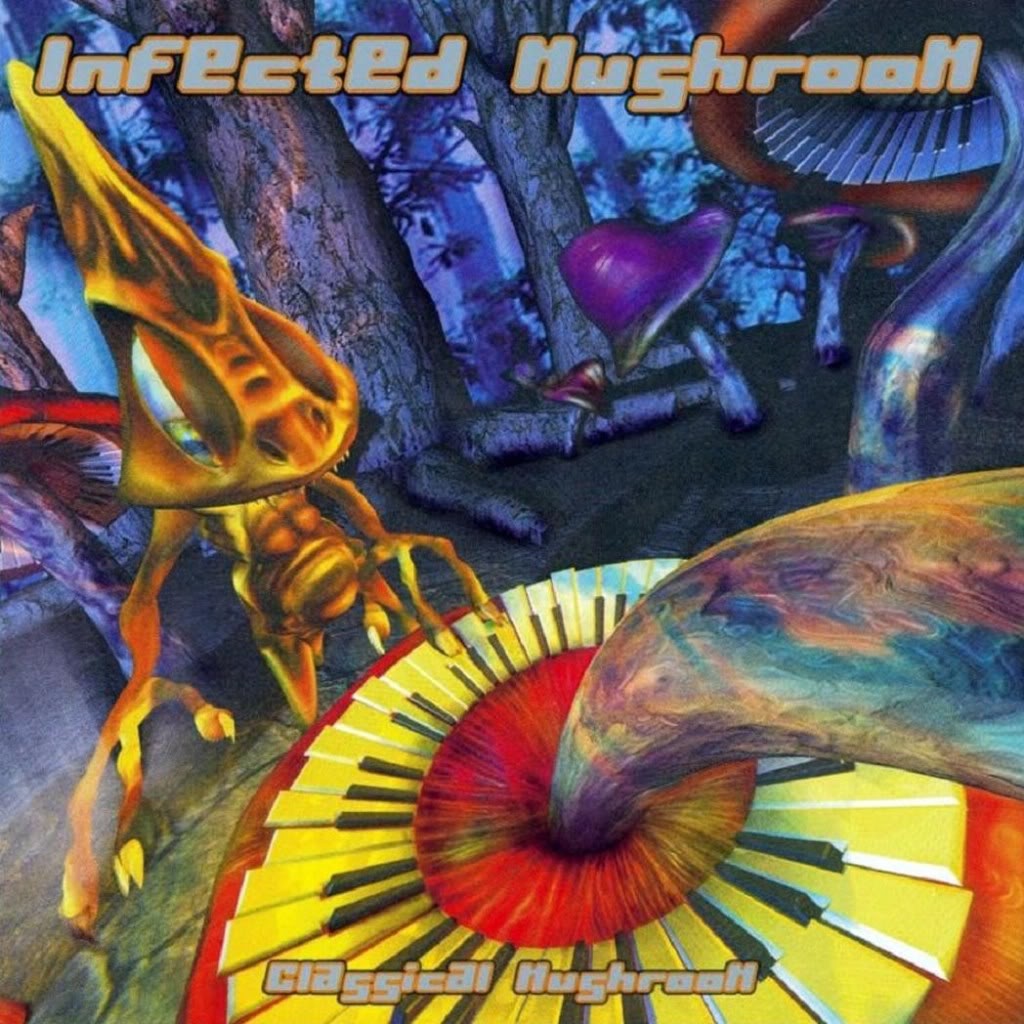 The Gathering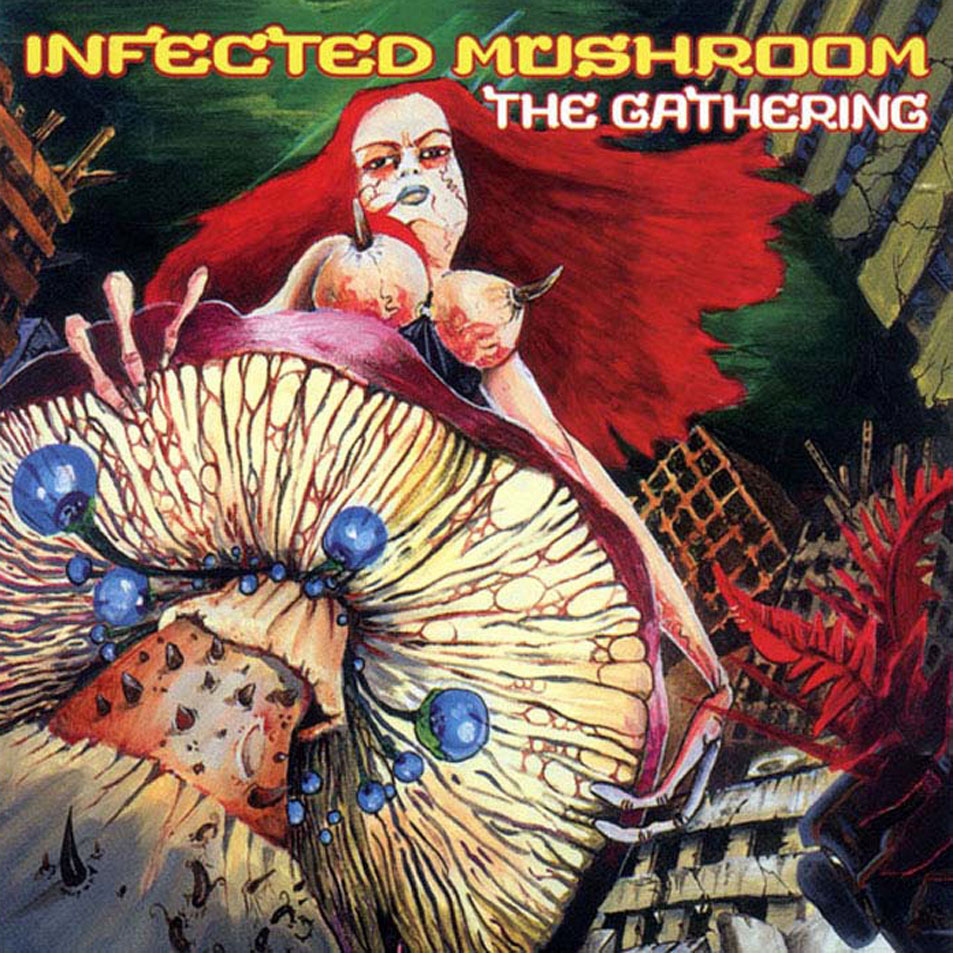 Singles
Birthday EP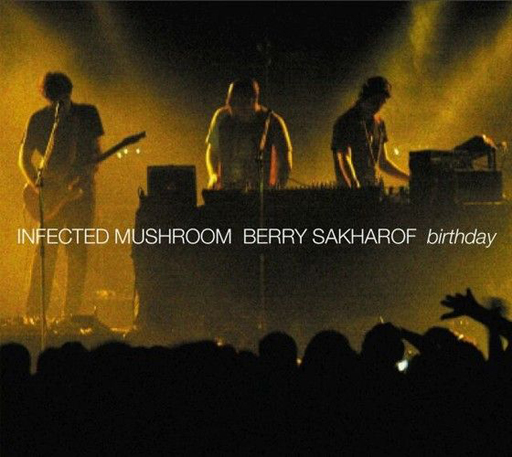 Featuring the famous israeli rock-star Barry Saharoff.
BP Empire EP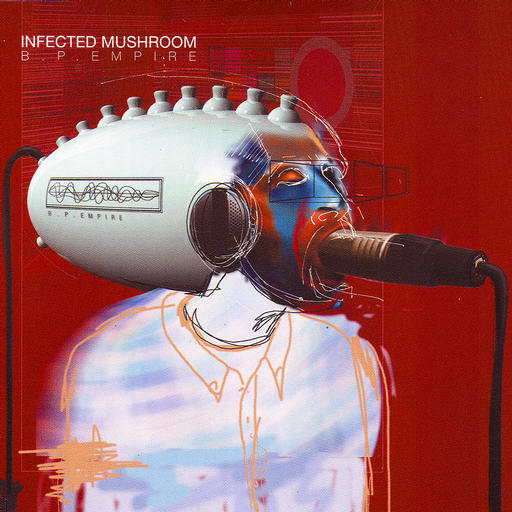 Clubby style EP. Not for Trance purists.
Bust A Move EP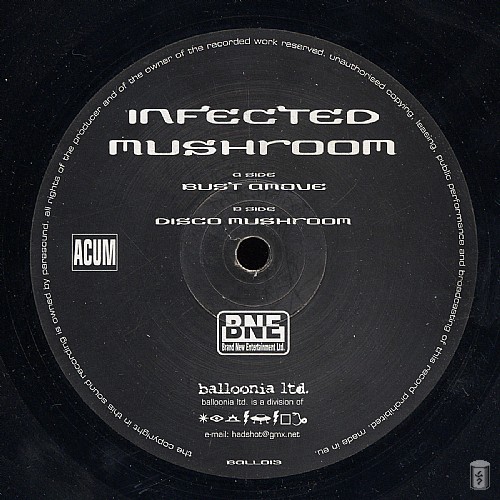 Bust A Move track desserved an EP for itself right?
Classical Mushroom EP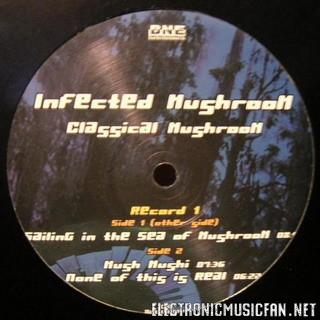 A taste of the Classical Mushroom Album.
Intelligate EP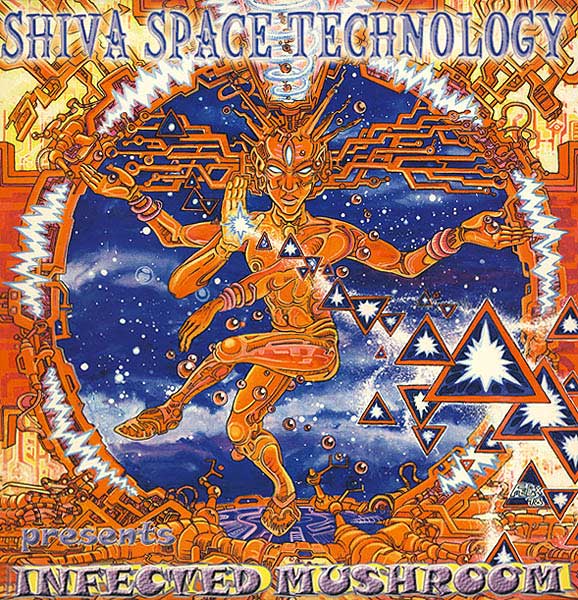 The only album that was not released at BNE.